Keeping a lawn in tip top condition is not as simple as just giving it a cut every now and then. Without proper care you can have an invasion of moss and weeds through to bare patches and brown areas of grass. Our gardeners can help with year round lawn care with mowing and scarification, aeration and feeding your lawn the correct chemicals to keep it looking great.
Lets be honest maintaining flower beds is hard work but also offers the greatest reward. Properly planned flower beds can offer year round flowers and shrubs of interest that frame your garden and create defined areas. Our gardeners can simply maintain your present flower beds through to designing a year round display of colour.
Our garden services cover every aspect of garden maintenance so you can be ensured no matter what your garden requirement is we can cater for it. We can completely undertake the management of your whole gardens leaving you to simply enjoy them or we can conduct one off jobs for you. Contact us to see how we can help.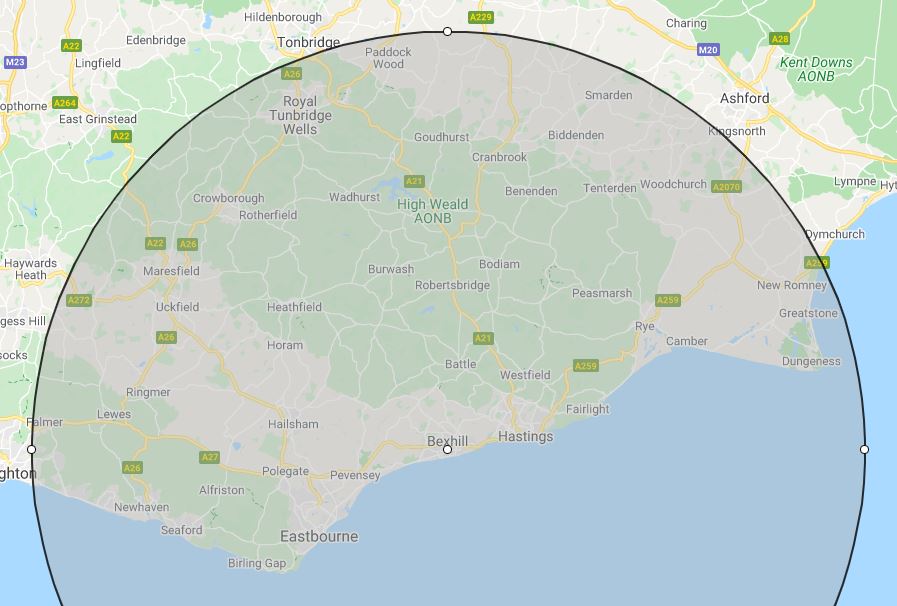 We offer free quotes and consultations
Address: Holliers Hill Bexhill on Sea TN40
Phone: 07932 318414
Email: info@bexhillgardener.co.uk